Menu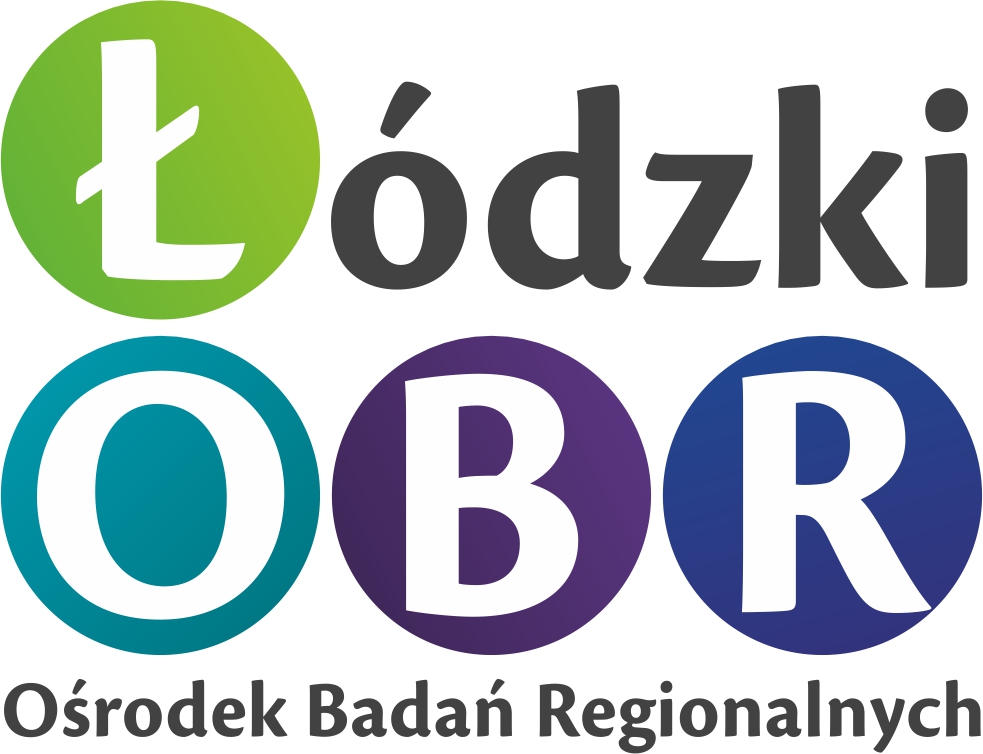 Łódzkie Centre for Regional Surveys
Łódzkie Centre for Regional Surveys, as a centre of statistical knowledge on Łódzkie Voivodship, provides an information and analytical support for decision-making processes which ensure efficient region's governance.
In detail, the tasks of the Centre include:
Conducting work on analyses of social, economic and environmental situation of the region, taking into account public administration needs in the voivodship.
Conducting surveys and analyses significant for the region, as well as participation in surveys realized by other units.
Elaborating of thematic and multidisciplinary publications, as well as drafting of communications, news releases and statistical analyses in accordance with editorial standards.
Disseminating and publishing of statistical results derived from the official statistics surveys and fulfilling individual orders for data, as well as running the Statistical Information Centre.
Identification and analysis of the recipients' needs for statistical results, as well as designing of forms and methods to satisfy them.
Cooperation on monitoring and evaluation of regional development policy.
Cooperation with higher education institutions, research and economic related entities to integrate knowledge on Łódzkie Voivodship.
Popularization and promotion of official statistics information resources, dissemination of knowledge about statistics, including social media.
Statistical education and supporting of actions which improve skills of statistical data interpretation.
Taking actions to strengthen the role of the Statistical Office in Łódź as regional partner in research, education as well as strategic and programme documents making services.
Providing information services for the press, radio and tv staff in the region.